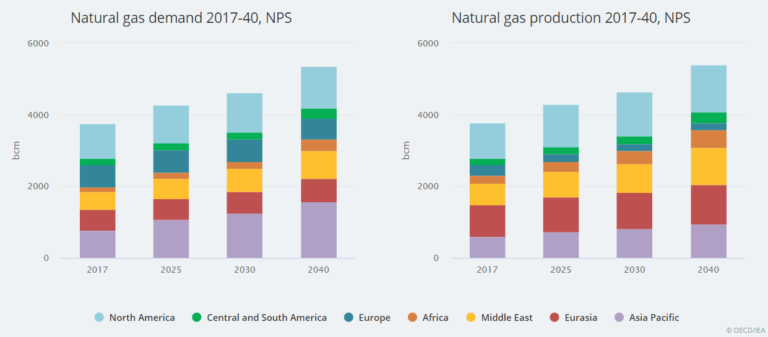 Figure 1 - Source: IEA, World Energy Outlook 2019 (NPS: New Policies Scenario)
Once a reservoir is located, the process of extracting offshore gas involves operational challenges, since sites are located at remote locations away from the shore and present challenges due to environmental and climate issues.
In the field of natural gas, offshore facilities include:
Fixed Platforms
Floating Production Storage and Offloading (FPSO),
Floating Production Units (FPU),
Floating Liquefied Natural Gas (FLNG) for production and liquefaction in situ
Offshore fixed platforms and floating facilities are specially designed structures that act as "artificial islands" (British Petroleum, 2014). Such offshore facilities allow operators to produce Oil & Gas all over the world. Water depths vary between 100 to 3,000 meters (300 to 10,000 feet) below sea level, with some offshore gas reservoirs as deep as 10,700 meters (35,000 feet).
Offshore facilities must be built onshore, before moving the massive structures to the designated drilling site.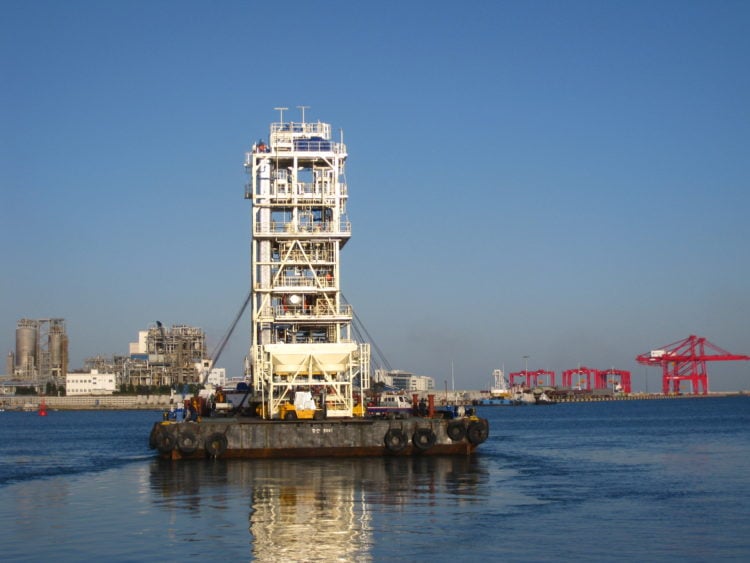 Figure 2 - Offshore Fuel Gas Sweetening Module (AdvAmine™)
Offshore Constraints for Gas Production Facilities
In order to make natural gas suitable for pipeline transportations, offshore natural gas production may require more or less complex gas processing steps such as dehydration, sweetening and dewpointing.
In the case of a FLNG, a complete gas processing plant including all necessary gas purification steps and its liquefaction is implemented offshore. The design and construction of such units have to consider the following specific constraints associated with offshore conditions:
Safety is paramount. While this is of course always true, offshore project lead to specific safety requirements which imply in turn a need for specific design features. For instance electric heater will be preferred to burners. Offshore facilities are most of the time highly congested, as such the impact of a blast would be much more severe as compared with onshore units, where larger space are available.
Weight is critical. It is said that on offshore platforms 1 ton of topside equipment will require 1 ton of structural steel to house and support it. Any additional ton of equipment will then generate additional structural costs. As such, designers of offshore treatment units have to pay attention to the number, size and weight of processing equipment. The use of specific high tensile strength materials can also be considered to reduce the weight of high pressure vessels for instance.
Space is scarce. Available space is an essential input factor for the design of an offshore treatment unit. Elevated modules with equipment distributed over multiple stairs will be usually preferred.
Marine environment is corrosive. This will lead to specific equipment metallurgy selection.
For floating offshore facilities the wave motions are to be considered for the design of all items containing both gas and liquids. Maldistribution due to movement of Gas/Liquids absorber can result in underperformance. Overdesign, specific internals can be required to compensate for the impact of the movement. Axens has for instance been involved in experimental studies and development of appropriate design tools for amine or glycol absorbers on FPSO's.
Why Modularizing?
For the reasons detailed above, modules fabrication are considered as mandatory for offshore facilities. Modules are also preferred for onshore facilities in remote areas where site construction activities must be limited as much as possible.
The purpose of modularization is to deliver a completely prefabricated skid-mounted unit at the operator's site in order to minimize site works. One unit is composed of several interconnected modules. The construction of these modules is performed in a workshop, or yard, remote from the final project site and equipped with adapted manufacturing and personnel capacities. The modules are then delivered by ship, road or train and mounted on site.
Thus, in the field of gas treatment, module supply is particularly well adapted for plants located in an area with constraints such as:
Remote site,
Extreme climate,
Complex access for construction means,
Lack of skilled manpower
Offshore sites
Moreover, modules enable the possibility to add a new unit on an existing plant where on-going operations are an obstacle to safe on-site construction.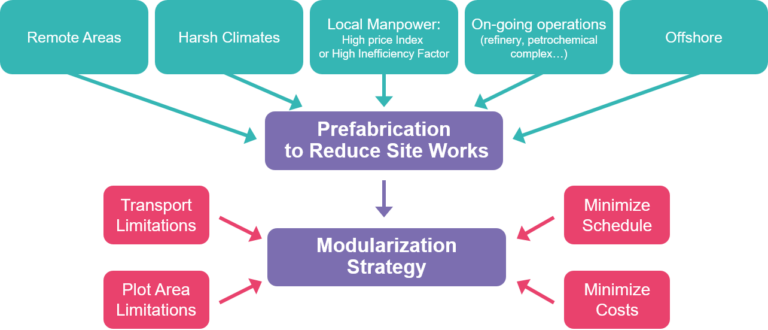 Figure 3 - Key drivers to implement a Modularization Strategy


Axens Advantages: from Process Licensing up to Performance Tests
The design of offshore units requires specific know-how and Axens, with over 40 offshore units delivered both for fixed platforms and floating supports, has the required experience.
Axens offers a unique portfolio of advanced proprietary technologies and products (catalysts, adsorbents) covering all steps of natural treatment: sweetening, dehydration, purification (e.g. mercury removal), NGL recovery, sulfur recovery and MEG (MonoEthylene Glycol) recovery. Combined with its expertise of modularization, Axens offers tailor-made, plug & play treatment solutions for all natural gas projects.
With its own teams and resources, in order to accompany the operator, Axens covers every aspect of plant lifecycle, through design, procurement, delivery and services:
Technology provider: process engineering and licensing
Detailed engineering
Procurement
Fabrication and module assembly
Catalysts & Adsorbents manufacture and supply
Proprietary equipment
Overall process & mechanical guarantees
Field assistance during commissioning, start-up and operation
Connect'In™ plant remote connectivity and advisory
After-sales services & Spare Parts
During the last 40 years, Axens through the acquisition of former company Prosernat, has supplied over 500 modular gas treatment units and a similar number of licensed gas treatment units worldwide, both onshore and offshore, providing tailor made designs with performances meeting operators' targets.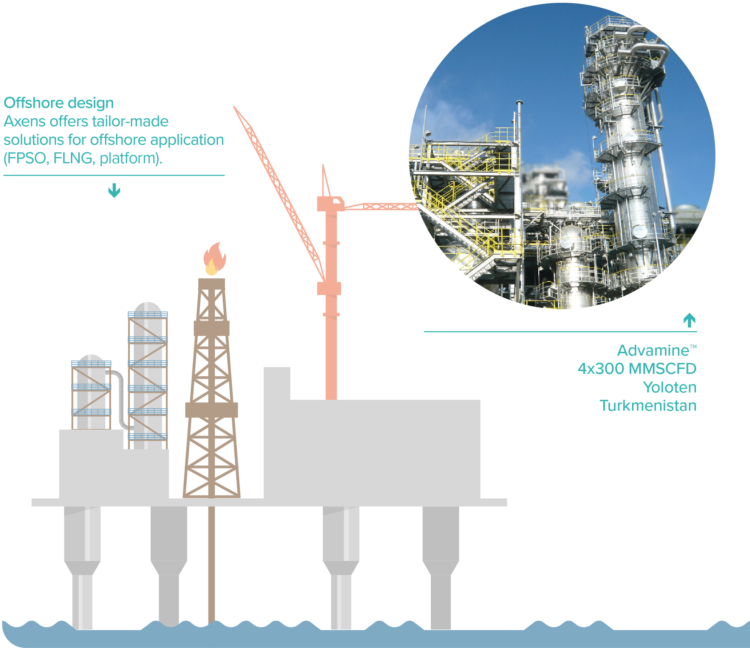 Figure 4